Ages: Ages 9-13
Duration: Weekly
Next Start Date: Jul 7th
Time: 24 Hrs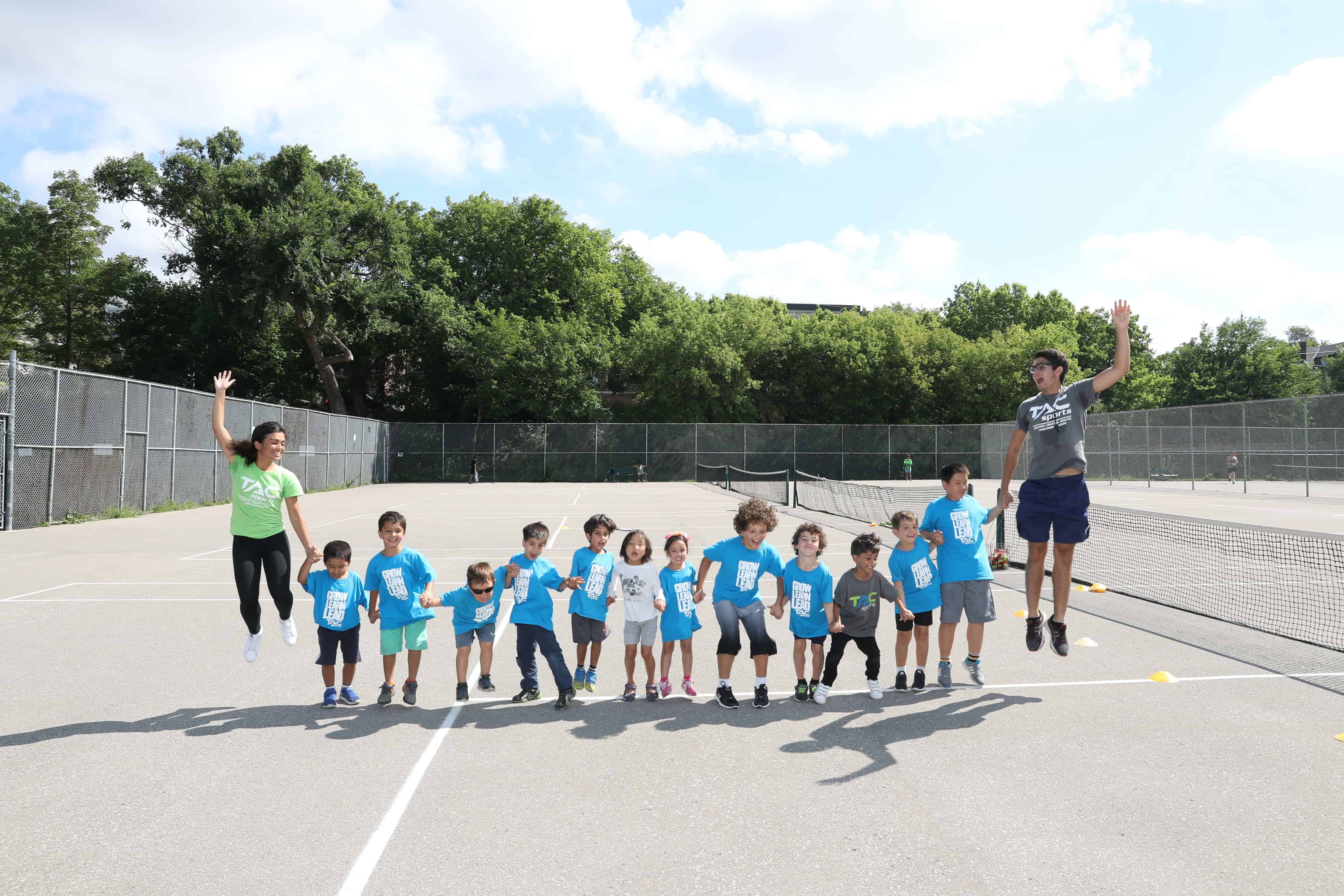 INTRODUCING TAC OVERNIGHT SUMMER CAMP!
TORONTO'S BEST CAMPS IN SPORTS TRAINING AND EDUCATIONAL PROGRAMS FOR YOUTH!
If you're considering an overnight camp and live in the GTA, we have an amazing program located in the city for ages 9 to 13. TAC Sports remains at the forefront of athletic growth and performance development and continues to provide solutions for every audience. Our programs offer athletes an opportunity to experience quality training with the experts within the city and to truly reach their complete potential.
The overnight camp consists of soccer and basketball training for elite players, teams, and also beginners. The overnight camps incorporate the highest quality of nutritious meals, training, and city trips, accompanied by a great leadership team. With the capability to place student-athletes at the best training according to their age, TAC Sports continues to expand, grow, and evolve to remain the industry leader for athletic and performance development.
Contact the office at 416 627 1092 or email us at info@tacsports.ca for more information and for multiple week discounts.