Toronto Athletic Camps (TAC Sports), operating since 2011, is unique among sport education academies. TAC Sports develops athletes and leaders. We create a positive environment full of support and motivation where we build the life skills, sports skills, and self-confidence of our students. Our systems and methods are developed by Kinesiology and Sports Psychology experts, using the latest cutting edge methods in sports psychology and physical development in order to achieve the greatest growth in our students.
5 Star Development System: The 5 Star Development System gives students 5 measurable levels with specific criteria to achieve. This helps our students with their motivation, knowledge and development in each sport they are learning.
Student Tracking System: The students are assessed in a thorough manner to ensure they are placed in the right level of the development system. They are consistently tracked from program to program and re-assessed with frequent progress reports at the end of each program.
Complete Program Support System: TAC Sports offers a complete range of programs to ensure that every student is getting the exposure and skills they require in their stage of development.
Top Quality Coaches: TAC Sports has a rigorous coaching assessment system and hires only the best coaches. The coaches need to be not only qualified in their sports field but also have great energy and passion for teaching skills to children. We have a comprehensive training centre and thorough testing for our coaches, making sure they have the support to excel.
Dedicated Leadership to the Sport Education Field: The Directors of TAC Sports have degrees in Kinesiology and Sports Psychology. They hold significant experience in the sport education industry and bring all their knowledge and skillsets to TAC Sports.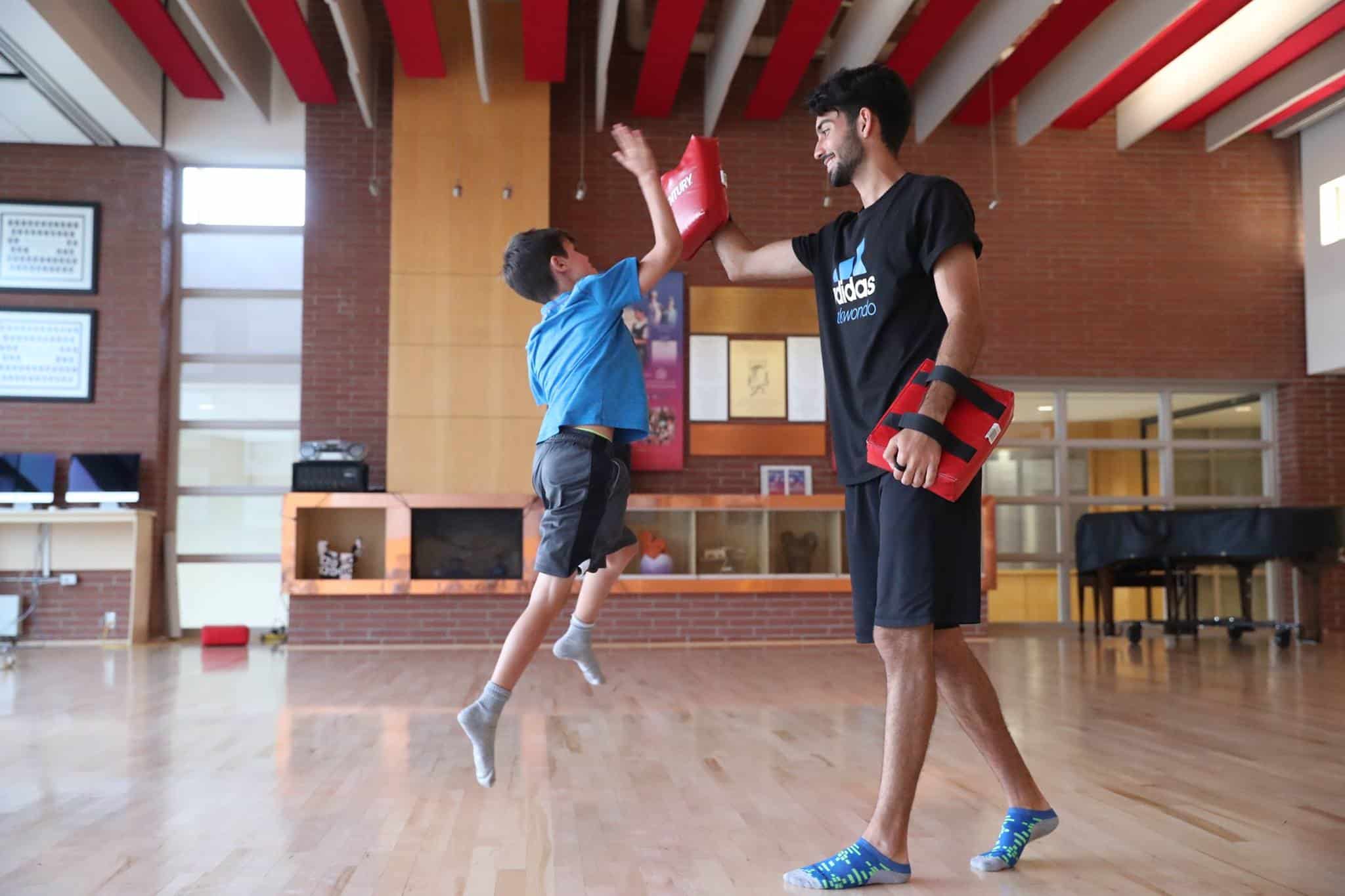 Grow. Learn. Lead. An Unforgettable Experience in any TAC Group Program
With specialized instruction, low student-to-coach ratios and an encouraging learning environment, every student will get the level of attention required to improve their skill level. Our challenge levels ensure that our students are progressing at a pace that is safe for their current development levels. Through our programs and partner programs we offer athletics, competitive academy experience, technology programs, and aquatics.
Dynamic and Customizable Programming
TAC Sports Camps and Programs combine fun dynamic weeks of camps with quantitative and measured progress in athletics, technology, aquatics and leadership. Our mix-and-match programming is like university for kids, a fully customizable week by week programming run by expert coaches and staff in each area.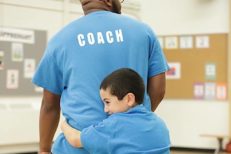 Expert Coaching
Our expert coaches and instructors provide step-by-step feedback tailored for every child to maximize their growth in confidence, skills and leadership, no matter which specialization they choose. Our coaches spend time and are invested in each camper and students long-term success. Our coaches are the top, experienced, personable and make any TAC Program a family-like experience.
State-of-the-Art Facilities
TAC only operates in state-of-the art beautiful and safe facilities. Both indoor and outdoor options are available for year-round lesson programs and sports camps.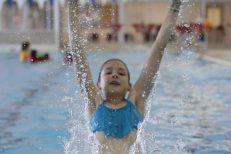 Sports, Aquatics, STEM, Academies
Students learn through our partners, TAC Aquatics, Lifetime Skills Academy (tech and finance programs) and T.A.F.C. Soccer Academy and TAC Force Basketball Academy. The combined expertise across all partners ensures that each program has maximum options and flexibility for students. In addition to sports, learn aquatics, technology, finance and join our competitive academies!
Sponsors
TAC Sports' Accreditations
All our coaches are accredited from the following organizations.
National Coaching Certification Program (NCCP)
www.coach.ca
High Five Sports
www.highfive.org
Ontario Tennis Association (OTA)
www.tennisontario.com
Red Cross Aquatics
https://www.redcross.ca/training-and-certification/course-descriptions/swimming-and-water-safety-courses