Along with our learn-to-swim programs and house leagues, we offer weekly developmental lessons in basketball, tennis and biking. Lessons are a great way for kids to learn the fundamentals of a sport!
JR NBA Basketball Lessons
We have partnered with the JR NBA to provide weekly lessons for boys and girls aged 4-12. The curriculum that is taught has been designed by NBA Basketball Operations and a team of experts in child development, physical literacy, and basketball fundamentals. There is an option to register for the full season (Fall, Winter, Spring) or to drop-in at any time!
Learn to Bike Lessons
Our biking lessons are a great opportunity for young kids between the ages of 3.5-6 to learn how to bike. Our skilled and patient instructors are eager to help kids take off the training wheels so that they can experience the joy of bike riding.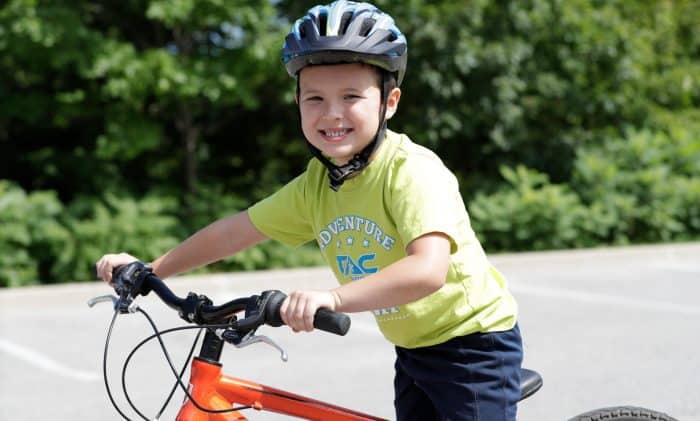 Tennis Lessons
Tennis is a difficult game that has a steep learning curve to start. Our tennis instructors can help you to learn the basics of tennis to equip you with the tools to play the game competitively.